Types of Restorative Treatment
As experts in individualized care, we offer an array of treatment options so that we can find the right solution to meet your needs. At your initial consultation, we will review the treatment options that will work best for your case. The list below contains short explanations of the treatments we offer.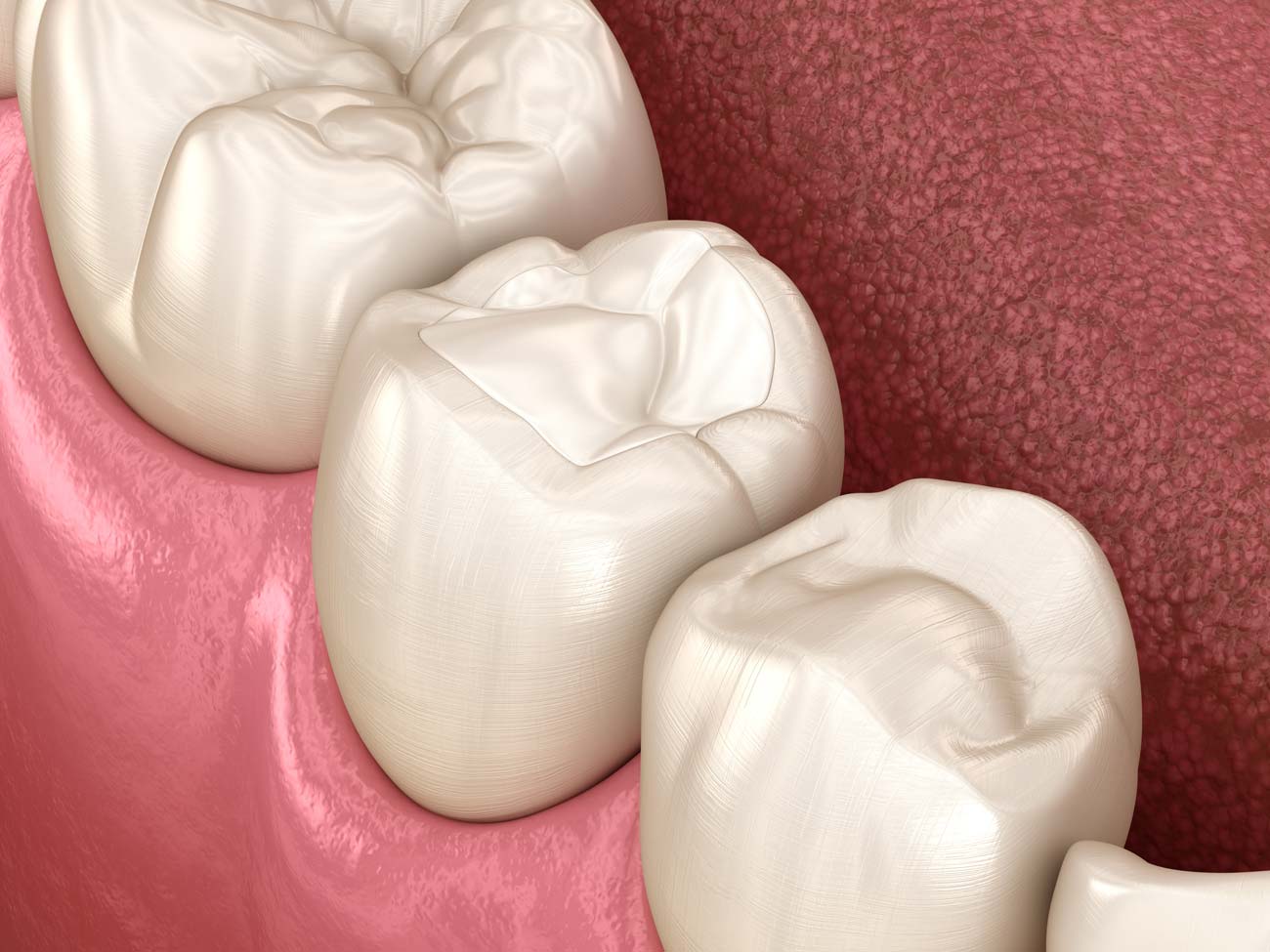 Composite Resin (Tooth colored) Fillings
Bonded fillings allow us to restore the look and function of a tooth. These are used when the tooth has decayed, chipped, or fractured. These fillings can use composite resins or tooth-colored material and address small to mid-sized cavities. They can be used on either the font or back of the teeth. Placing bonded fillings takes about an hour and is generally done in a single visit.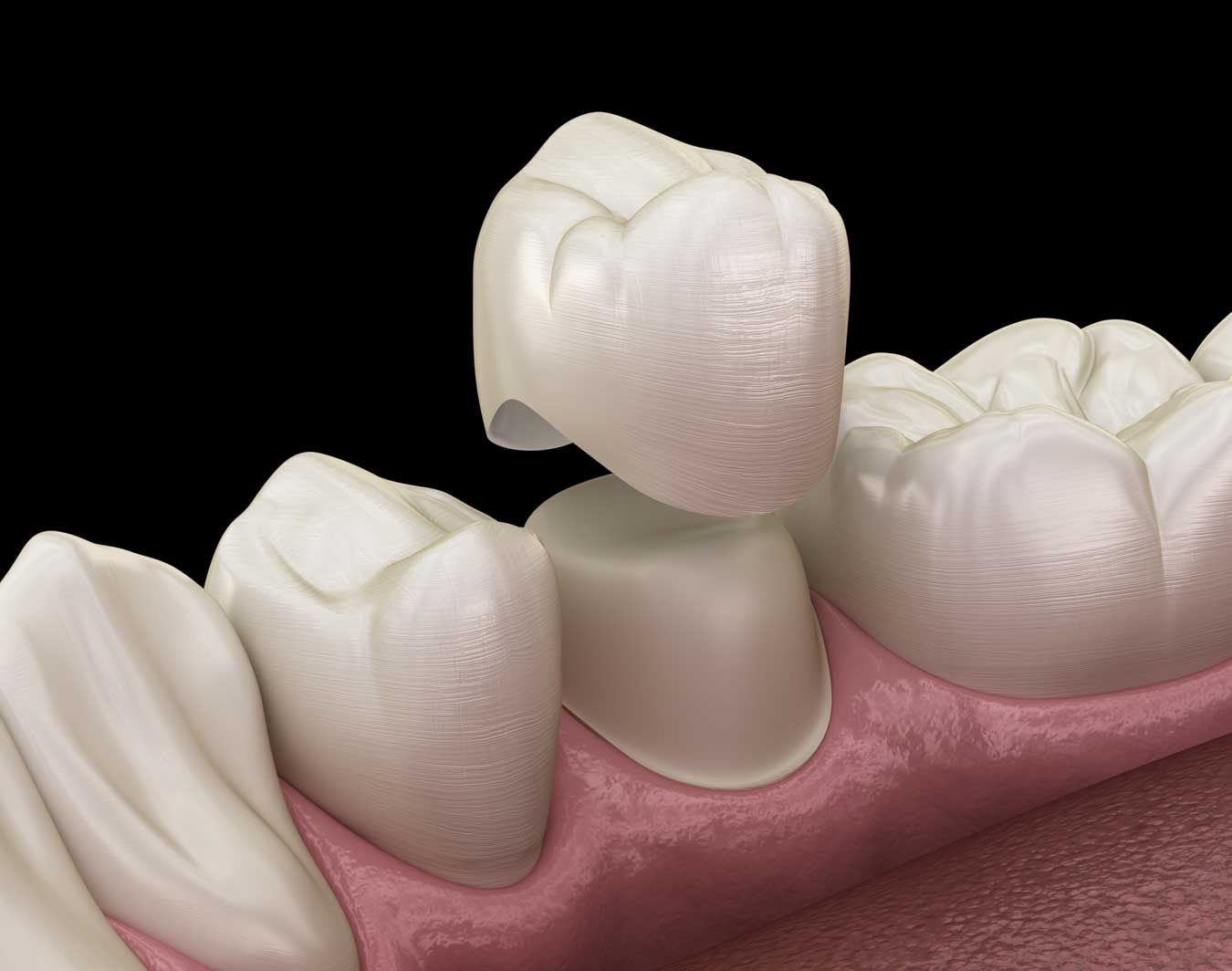 Crowns
A dental crown is a cover that is placed over a tooth, restoring the shape, size, and function it had before it was damaged. It can also mimic the look of natural teeth, helping the patient feel more confident in their smile.
Crowns can be used in a variety of situations, including:
When a cavity is too large for a filling
When a tooth is cracked
When a tooth is worn down from its original size
After a root canal treatment
To cover aesthetic concerns
To restore an implant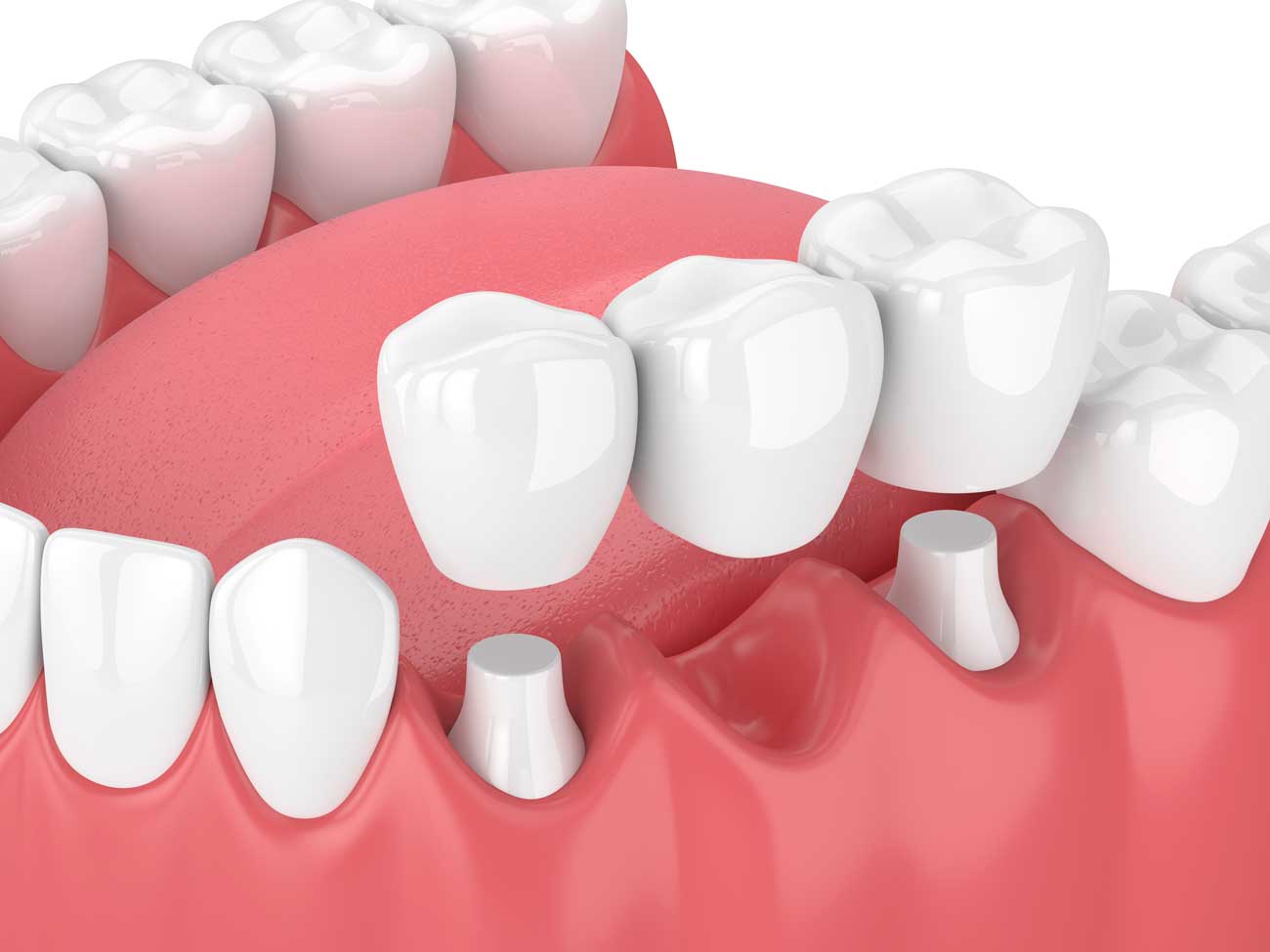 Bridges
Dental bridges are used to replace missing teeth and function like natural teeth. Bridges are nice options if replacing one or two missing teeth and surrounding teeth are healthy and stable. They attach artificial teeth to adjacent teeth which have been prepared and then the unit is cemented, it does not come in/out. Proper dental visits and home care brushing and flossing are vital to the longevity of these prosthesis.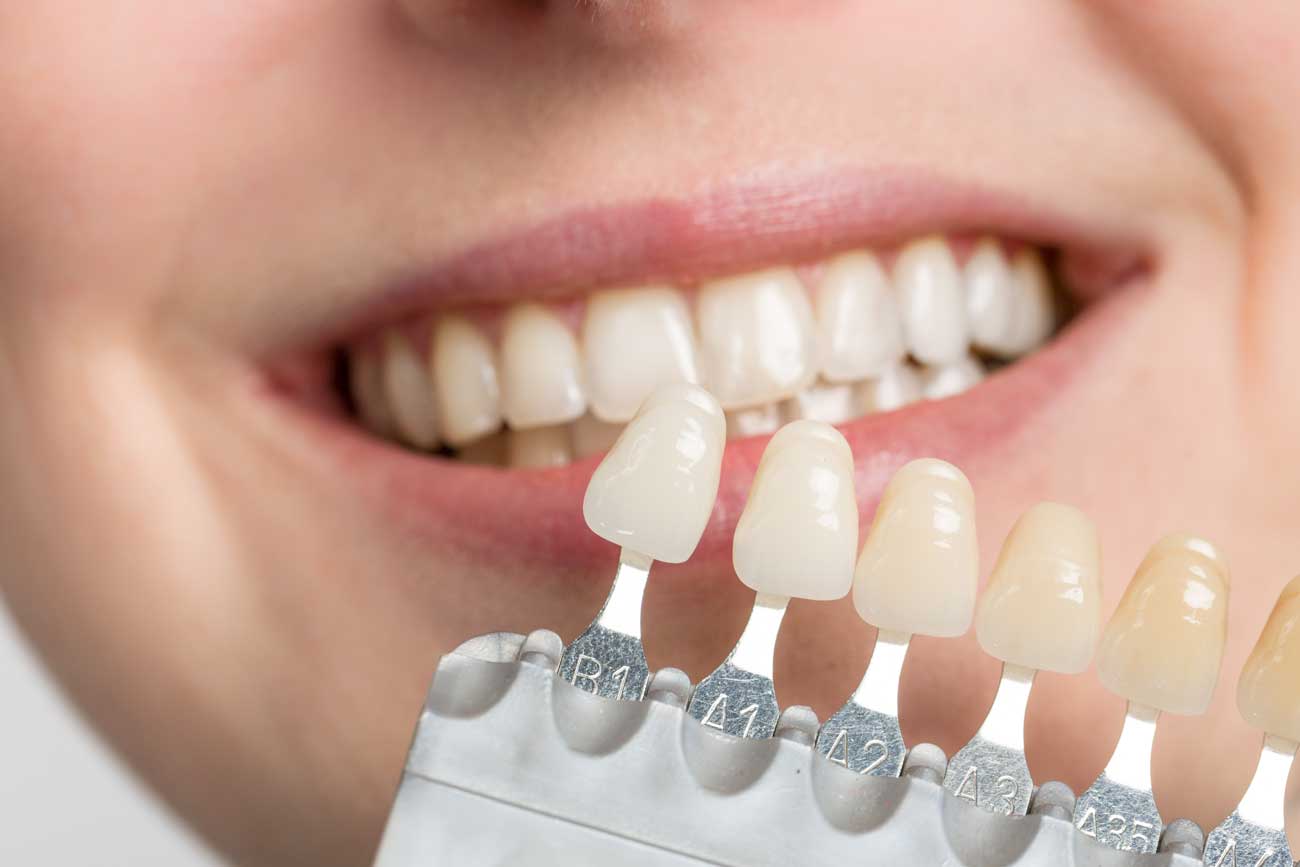 Veneers
A veneer is a thin piece of porcelain or tooth-colored composite material, which fits over the front surface of the tooth. They can be used to improve the color, shape, and even position of a tooth. In some cases, they might even be used to close gaps in the teeth.

Veneers produce a brighter, healthier, younger-looking smile. Minimal tooth preparation is needed and the veneers are placed quickly. The process takes just two visits: one to take impressions for creating the veneer, and another to place it.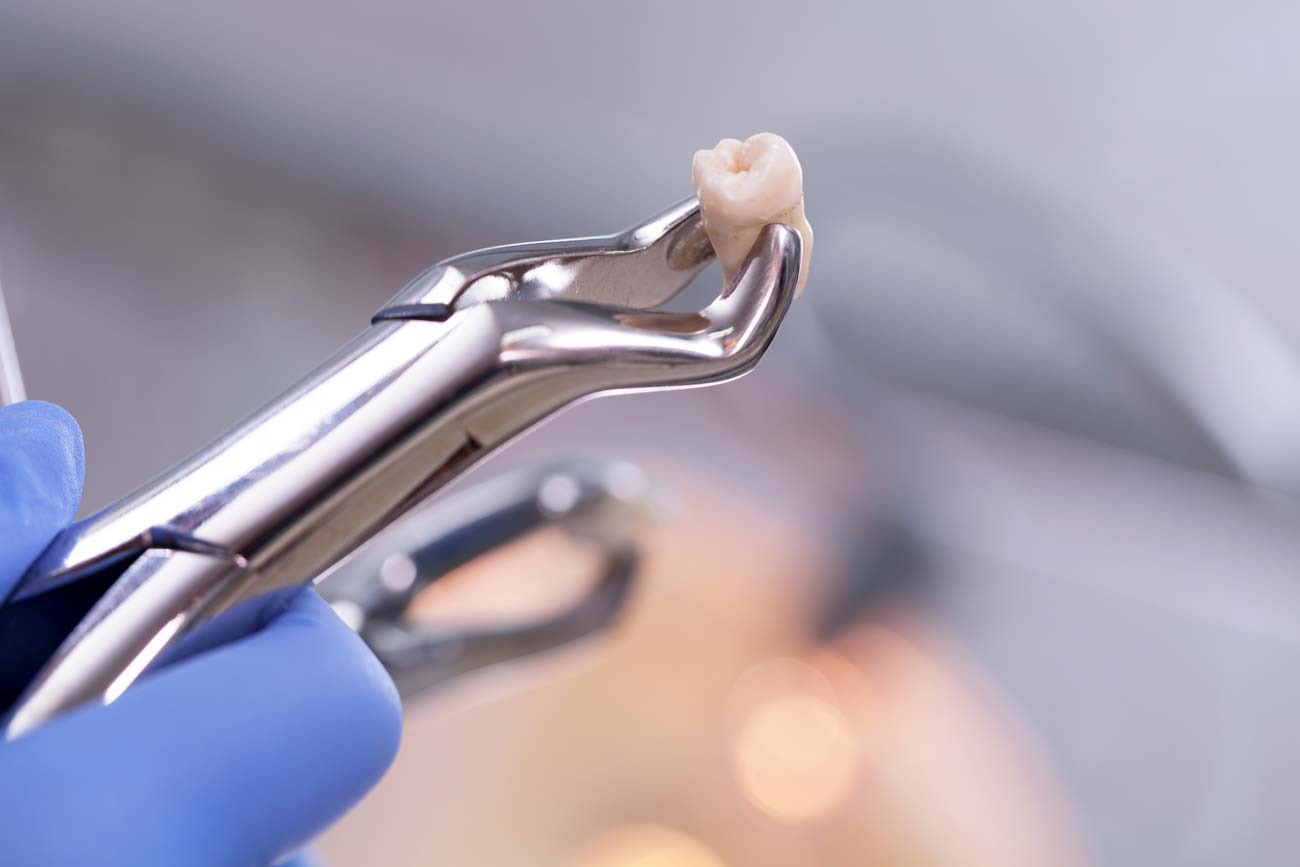 Extractions
A tooth may need to be extracted for several reasons. Common scenarios resulting in extraction include decay, periodontal disease, trauma, fracture, or malposition. Depending on the situation, most teeth can be treated in our office, however, some cases are best suited for the oral surgeon, and we are happy to provide referrals to trusted specialists.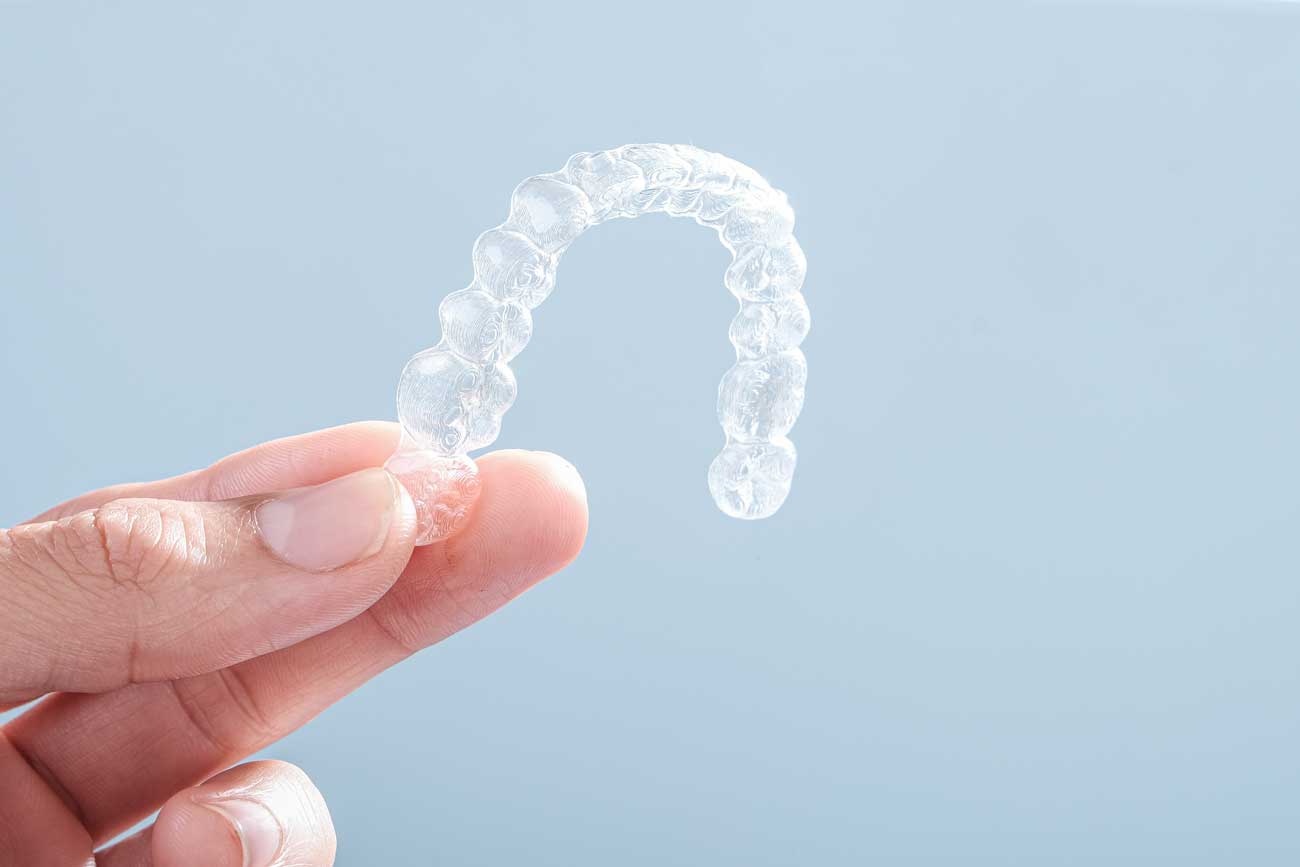 Invisalign
If you want straighter teeth but do not like the way braces look, you still have options. One of those options is Invisalign. Invisalign uses clear aligners to gently but quickly move teeth into place. These aligners are made just for you based on digital scans of your mouth, allowing them to perfectly fit against your teeth, rendering them invisible to those around you. The are comfortable because they do not rub against the soft tissues of the mouth, and since you can remove them for eating, drinking, brushing, and flossing, they are also incredibly convenient.